MARZ LOVEJOY LLC., IS ROOTED IN COLLABORATION AND COMMUNITY. THROUGH GRASS ROOTS MARKETING, WORKSHOPS, FILM, SOCIAL MEDIA, AND ALL THINGS FLY, I HOPE TO SPREAD AWARENESS ABOUT SELF LOVE/CARE, GIVING BACK, AND CHAMPIONING FOR UNDERDOGS IN A FUN, STYLISH WAY
XX ML
AND STILL WE RIDE - 2nd Annual
CLICK HERE FOR A PDF OF THE ASWR BUDGET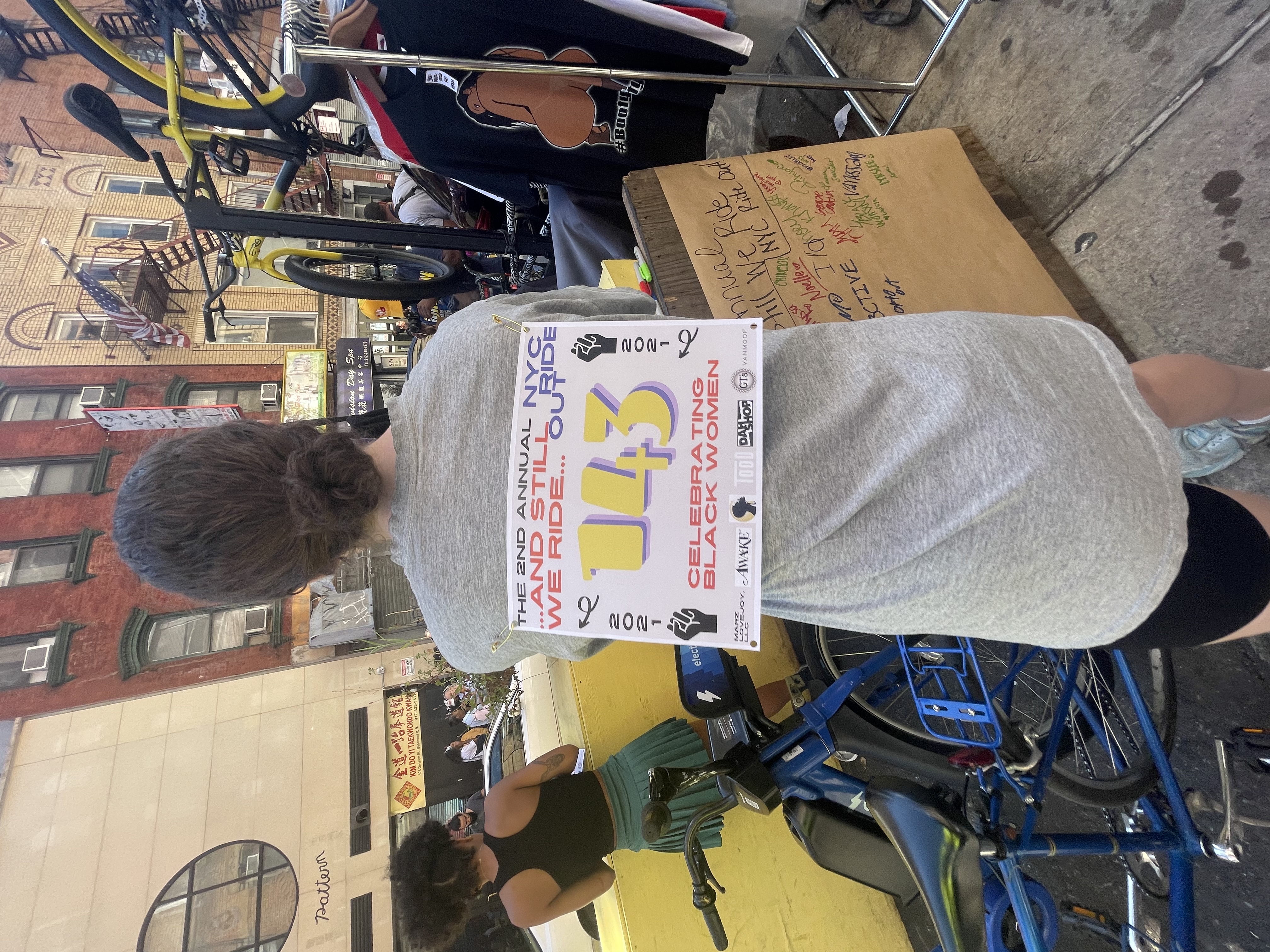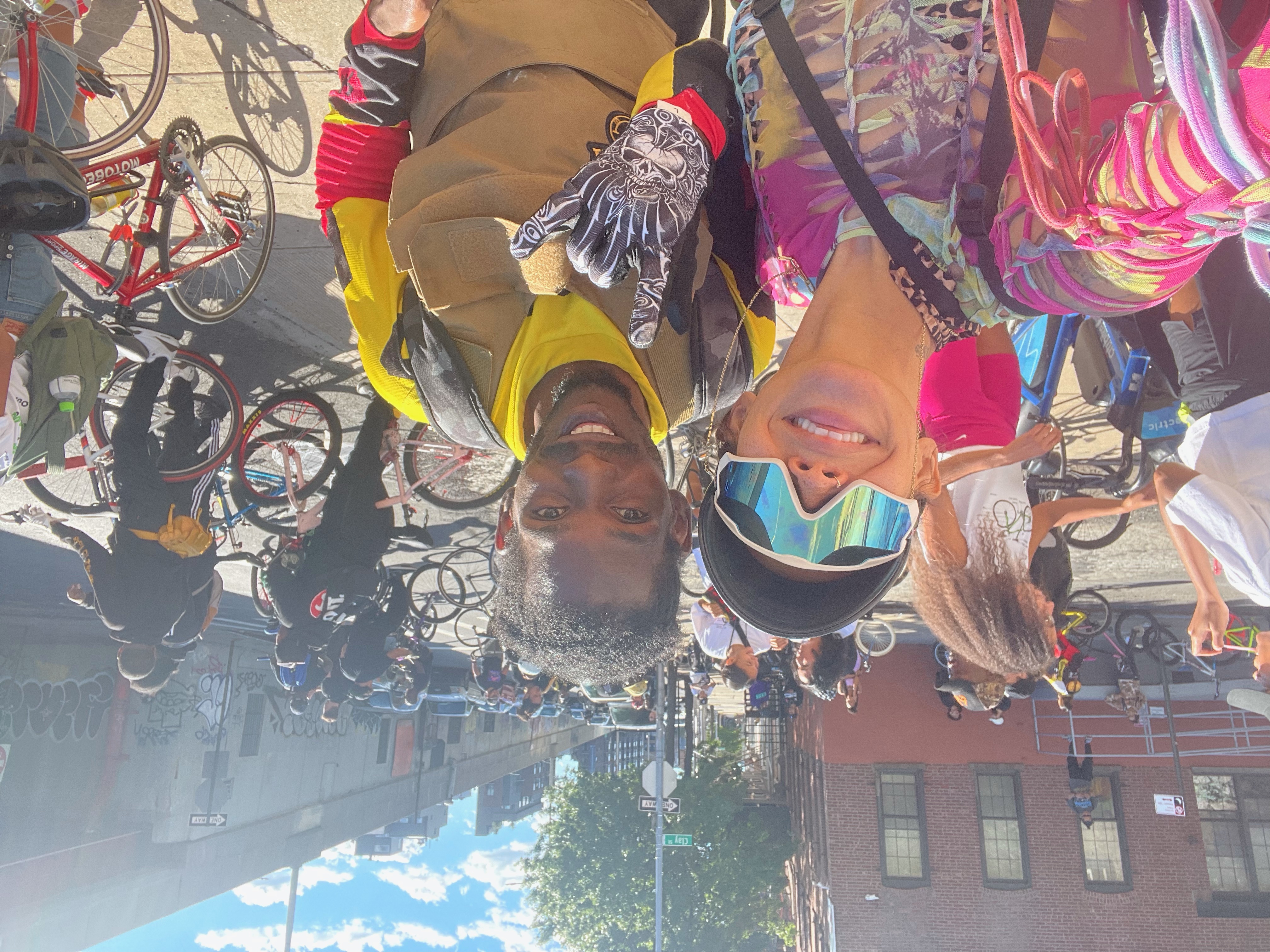 AND STILL WE RIDE - 1st Annual


One of the primary goals of the #MarzsLiveBirthSeries campaign was to bring awareness to BIPOC/LGBTQ+ Mothers and Birth Workers. Marz backed the effort by:

- Raising funds (approx. $45k) for Black/WOC/LGBTQ pregnant women to have home births & doulas of color.

-Scholarships were created to fund doula trainings.

- Giving away donated products to viewers and supporters.



The Importance of it All